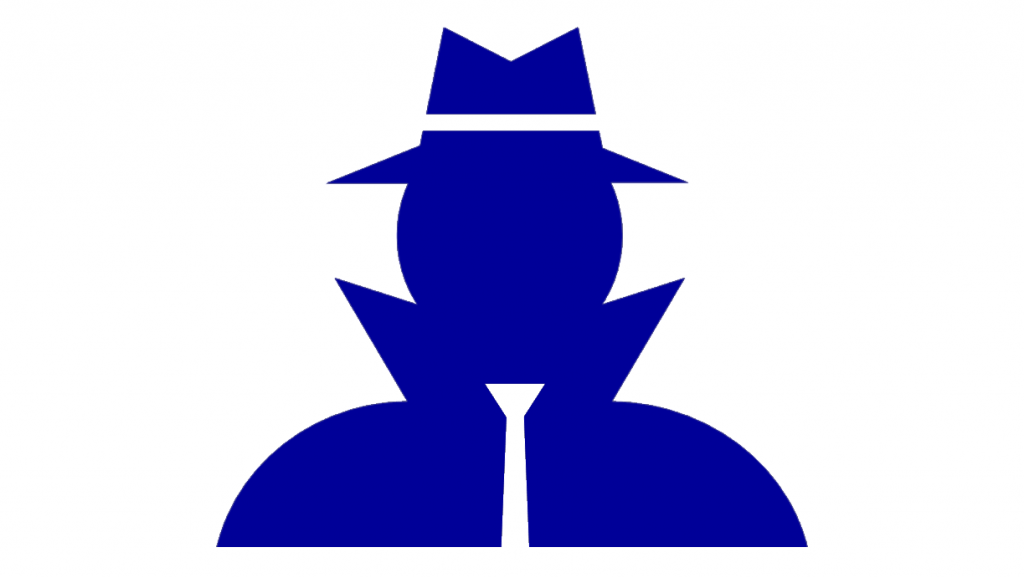 noun
1.

a group of individuals or organizations combined to promote some common interest.
 The idea for The Show Syndicate sparked in 2002 when graphics wizard Kyle Weir put together a powerpoint presentation high-lighting the skills of Chris Nathan of Lobster Lighting, Kyle Weir of eyemix Video, and Bret Fierce of Fierce Audio. The three had been working together for years on productions of all types and sizes. They came to the conclusion in late 2003 that combining their individual skill sets and going into business together was actually a great idea.  The Show Syndicate became a reality in early 2004 . The Blue Guy branding is a nod to the classic and clean look of the mob syndicates as portrayed in Hollywood films. No nefarious activities here though (other than the occasional intra-office nerf gun skirmishes)….  We realized that by combining the individual entities, by definition, resulted in a Show Syndicate. 
Located in Minneapolis, MN The Show Syndicate offers skilled technicians to lead all facets of a major show, as well as equipment rental, pre-show production, technical direction, CAD, project management, and video direction.
We also offer the very best in design services. Whether you need Audio, Lighting, or Video we can design and implement a customized system just for you. With our professional CAD and signal flow mapping applications we know the what and where before we ever set foot in the event space.  Combined with our large format print capabilities and content management systems, we strive to make your install as seamless as possible.
We understand that no show would ever get off of the ground without proper direction. That's why we offer the very best in Project Management and  Technical Direction. Whether it's handling your executives with kid gloves or calling the perfect show we've got you covered. Our team not only has over 80 years of collective experience but has worked together on over 500 productions of all types ranging from the smallest of board meetings to the most massive multi-act arena concerts. Being able to predict each others next move isn't just a skill, it's an art form.